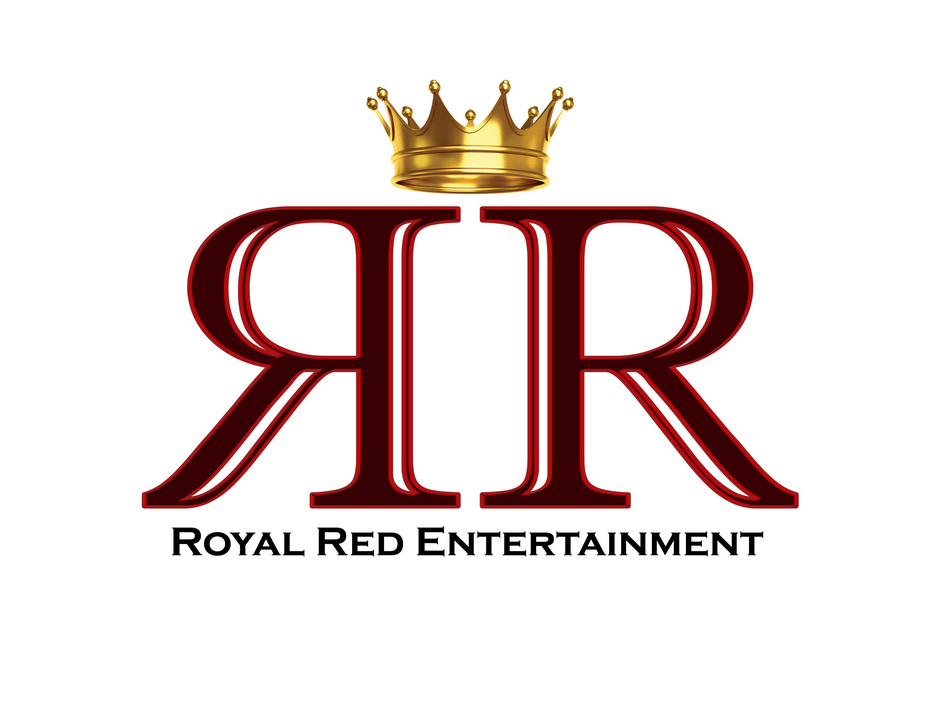 © copyright - Royal Red Entertainment

Entertainment
Royal Red Entertainment Australia's premier event service. We have an amazing variety of event entertainers to suit every occasion and every budget including party entertainers, kids entertainers, wedding entertainers and corporate entertainers.

From dancers, illusionists, DJ's and acrobats to stand-up comedians, MC's and celebrity speakers, the professional cast at Royal Red Entertainment as them all.
​
We ensure that the entertainment selected really adds to your event. As well as sound and style, we consider the visual impact of entertainers and provide innovative solutions.

​​We value our clients above all else. Organising a party or function can sometimes be stressful, and that is why we are here - to take the pressure off our clients and make there dreams - reality.